AT HOME TO
HOUSEHOLD PACKAGING DESIGN
From our rebrand of Wickes' entire product range, to bottom-line boosting work for Mr Sheen and Zeal, Reach delivers household product packaging design that really shines. Our top tips to stand out? Focus on benefits; make it easy to differentiate between products in your  range; and never forget print finish.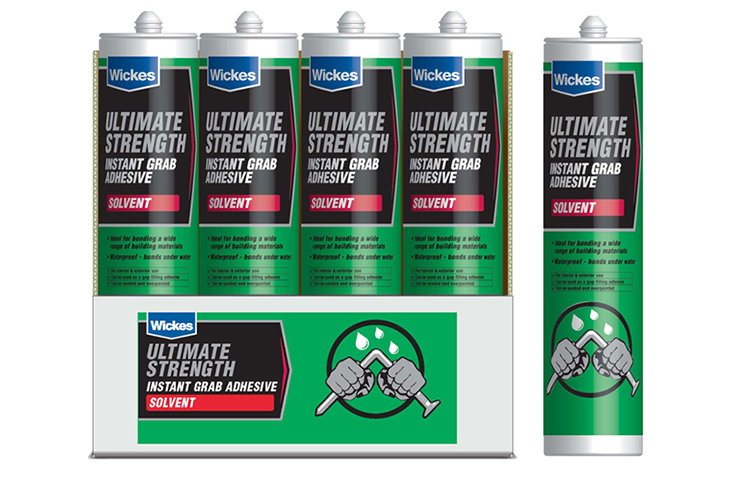 FEATURED CASE STUDY
Wickes
Wickes, a favourite of both the trade and savvy DIYers, sells only own-branded product in-store. The products are of excellent quality, but customers weren't getting the message, or finding items they needed. Reach stepped in, rebranding and redesigning the packaging – from tape to garden products to nails and screws – to great effect. Quant tests of the new paint packaging are indicative of performance across the range:  
47% increase in perception of quality of the paint.

25% increase in the perceived quality of the fixtures and displays.

20% increase in the perceived range of paint available.
SIGN UP TO THE REACH NEWSLETTER: