GREAT PACKAGING DESIGN
CAN CHANGE THE WORLD
Brilliant packaging has the power to give life to new ideas, bring innovative products into the world, and transform the fortunes of brands. So how do we make that happen?
How do you create brilliant, world-changing packaging design? We believe in taking a bold stand. THIS is what it takes:
R

ESPECT

That's the key to creating packaging design that works. Nurture respect for everyone involved in the process. Respect for the client and their knowledge of the product, respect for the agency's experience and skills, respect for the shopper and their desire to buy the product they want.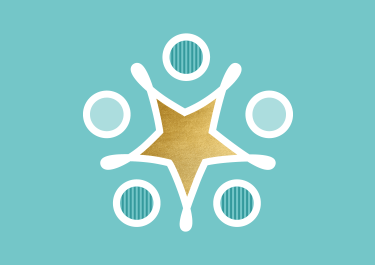 E

MBRACE

Embrace the collaborative design process. Leave your preconceptions at the door. Respond honestly to what you see. Share what you're thinking and feeling.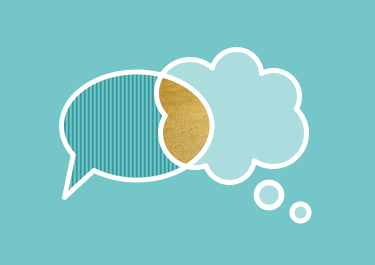 S

PECIALISTS

Specialists not generalists. Packaging design is a specialist skill. Look for people steeped in packaging design experience, who love it, are motivated, happy and incredibly good at what they do.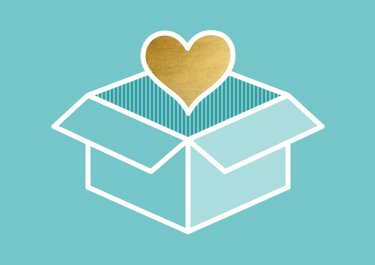 P

ARTNERSHIP

Your packaging design agency doesn't have all the answers, that's why Client Democracy is the way to get it right. Combining your knowledge and ideas with our knowledge, experience and skills will lead to the right solution.
E

GOS AT THE DOOR

There's no room for creative egos in brand packaging design. Creativity + context + commercial realism will get us there.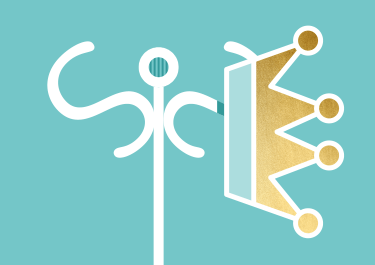 C

URIOSITY IS KING

Great packaging design is fired by intellectual curiosity. Always start with 'why'. And keep asking 'why?'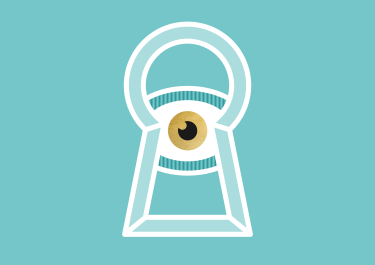 T

EST AND ITERATE

Design isn't magic; it's a process. The best idea can come from anyone in the room. Keep testing assumptions until it's right.