Scapa Whisky 
The brief
In search of a credible, resonant story for SCAPA we visited its distillery on the island of Orkney. As the history, geography and meteorology of the island unfolded around and about us, the story wrote itself and inspired the proposition: "A sanctuary through the ages".
This led to an identity that engages with the single malt drinker's lyrical heart, and appears authentic without resorting to cliché. The inclusion of the lighthouse within the design gives the brand a memorable piece of visual equity.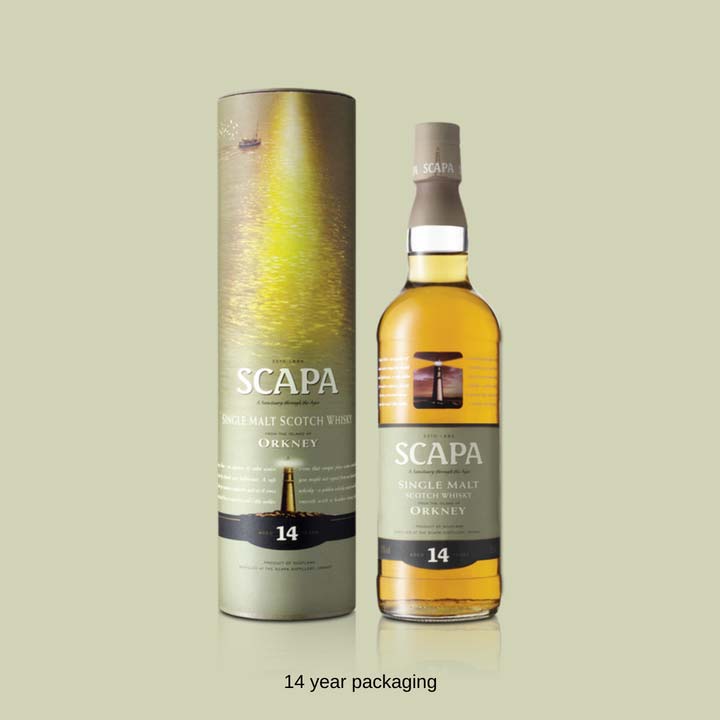 Reach really captured the essence and spirit of Orkney and translated it into a beautiful, distinct and ownable identity that breaks away from whisky norms. Not only that, but they've been a pleasure to work with and I look forward to working with them on many future projects.
Results 
Germany saw a 100% increase in volume year on year over the re-launch
UK achieved a listing in Sainsburys
Generally worldwide the uplift was in the order of 45% in total sales year on year