Reach Accelerator – getting your brand to flight speed
You've got a great food or drink product. You're excited about the future. But how do you get where you deserve to be – on-shelf, front of mind, expanding fast? From concept to reality, that's where Reach Accelerator – our business acceleration service – comes in.
We provide the sales and branding knowledge, business insight and investment contacts to help promising startups get to flight speed, fast. We'll get under the skin of your business, identify what's working brilliantly, and pinpoint areas with room for improvement. Then we'll help you make your definition of success happen with the skills, support and investment you need. That may mean some – or all – of the following:
Defining your USP – making the product remarkable
Establishing or developing your brand
Identifying your niche
Creating your packaging and activating your brand
Setting your sales and marketing strategy
Helping with your business plan
Providing market insight
Production assistance
Bringing wholesalers aboard and building that all important distribution
Getting the right type of funding through our network of investors by helping you write your IM (Information Memorandum)
From reviewing and refining your product and processes, to establishing and expanding your market, Reach Accelerator catalyses startups in the food and drink sector to achieve their full potential.
Costs and fees
We understand that not all startups are in a position to invest in external help. That's why we offer two ways to cover the costs of Reach Accelerator support:
Paid consultancy – we'll work on a stage by stage basis, only moving through the 3 phases of the process when your budget permits.
Shared risk – depending on your product and potential, we may offer to waive some of our brand design fees in return for equity in the company.
Why choose Reach Accelerator?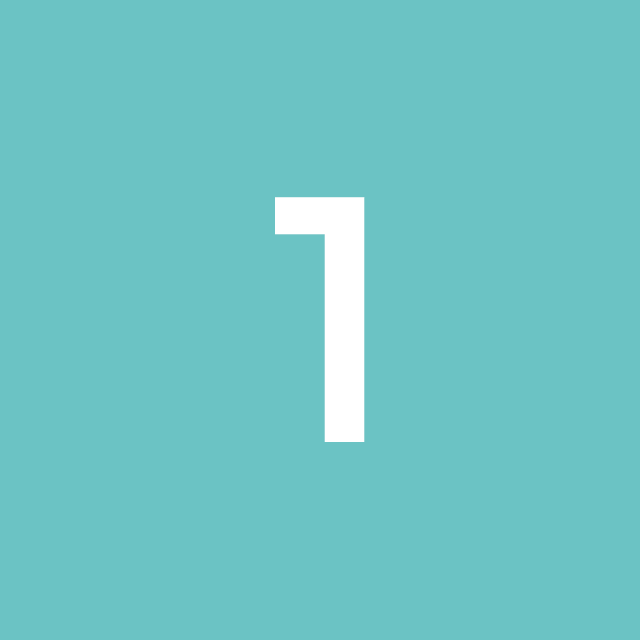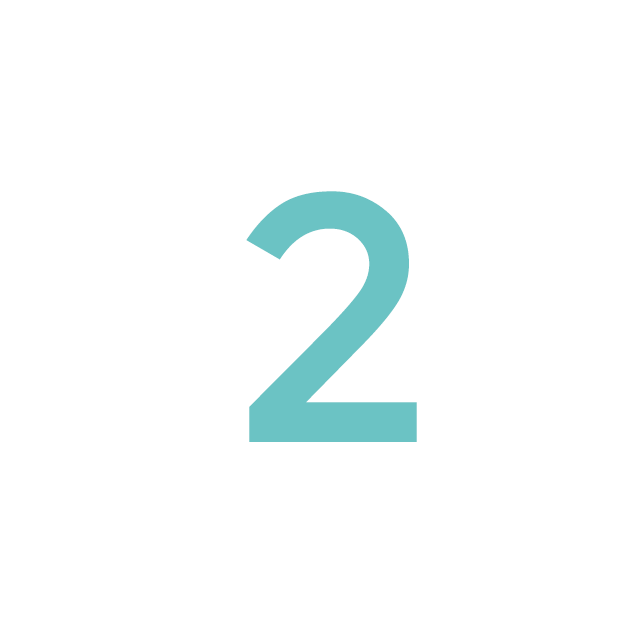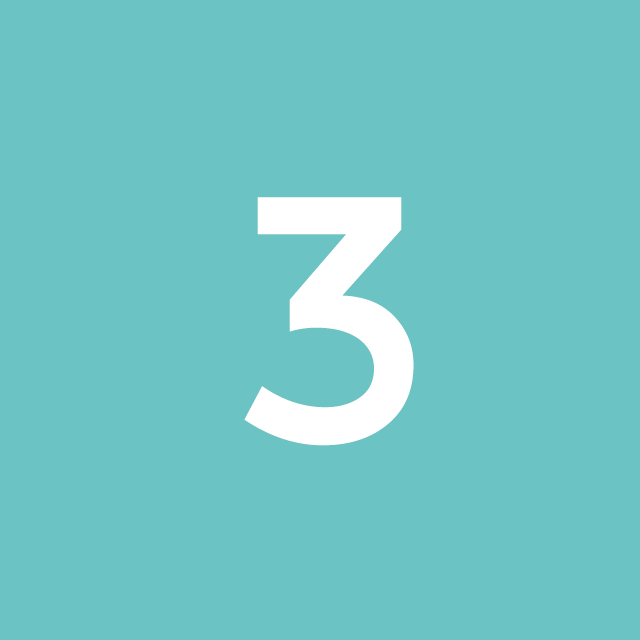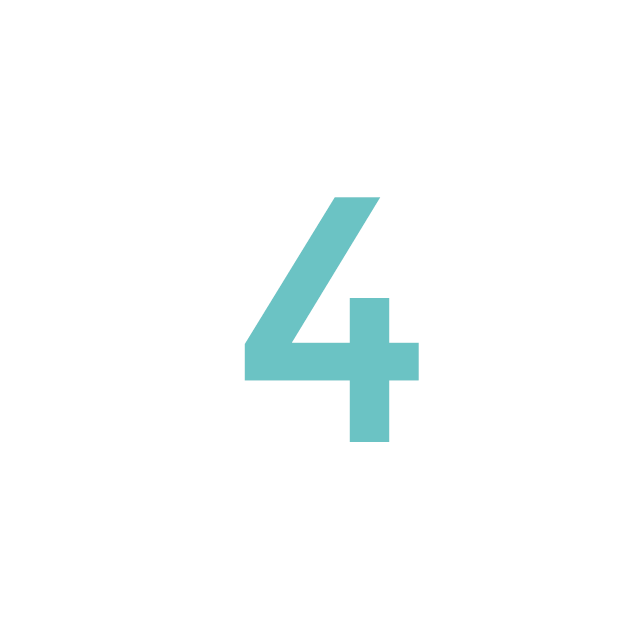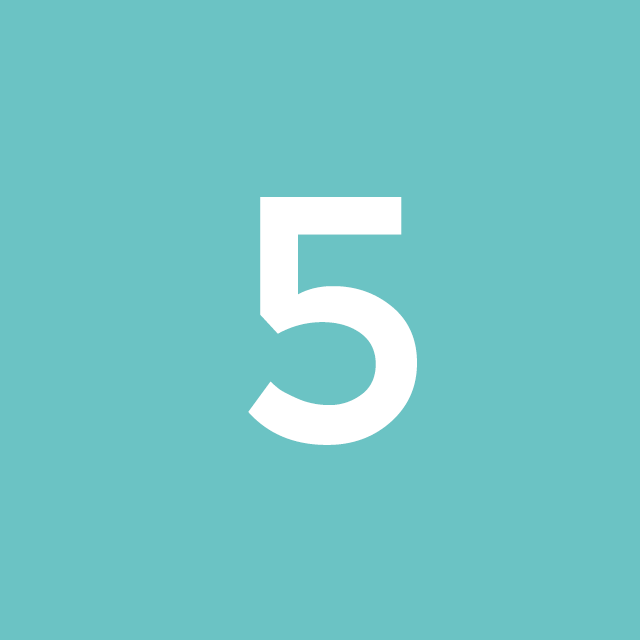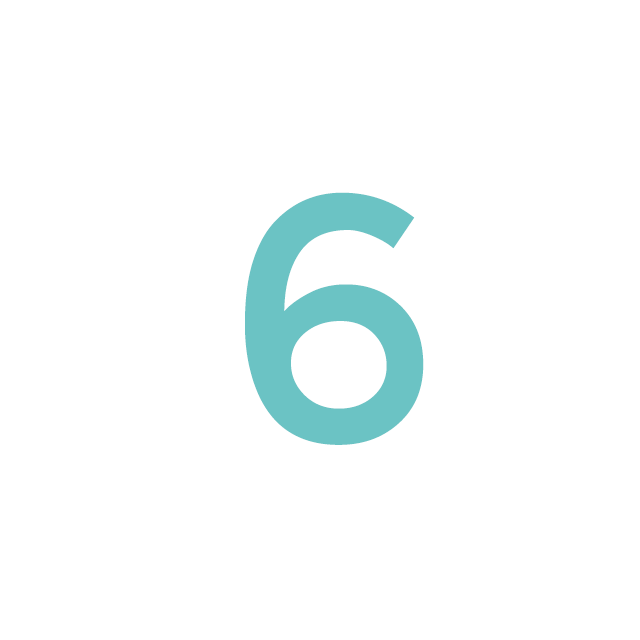 Let's talk it through…
The first step to getting your brand up to flight speed is contacting us – so please do get in touch.