By Caroline Hagen
It's time to fill the new product pipeline. But it feels like a step into the unknown…
However, you need to build your brand, so which brand extension strategies do you adopt?
If you're a busy marketer, just starting the innovation process can be a challenge.
So before you dive in, and get an ideation session in your team's diaries, remind yourself of the benefits of innovation and it will highlight the areas on which you need to concentrate.
It's probable you want to make your brand more engaging and more relevant to your consumer. Or you may need to take the lead and drive category interest and create some excitement.
Depending on which brand extension strategies you adopt, they can help you do this and more:
stretch into new categories or occasions
encourage consumers to trade up
remove a consumer barrier
respond to changing consumer needs and behaviours
Here are 4 alternative
brand extension strategies

to kick you off.

Brand Extension Strategy No. 1: Trading Up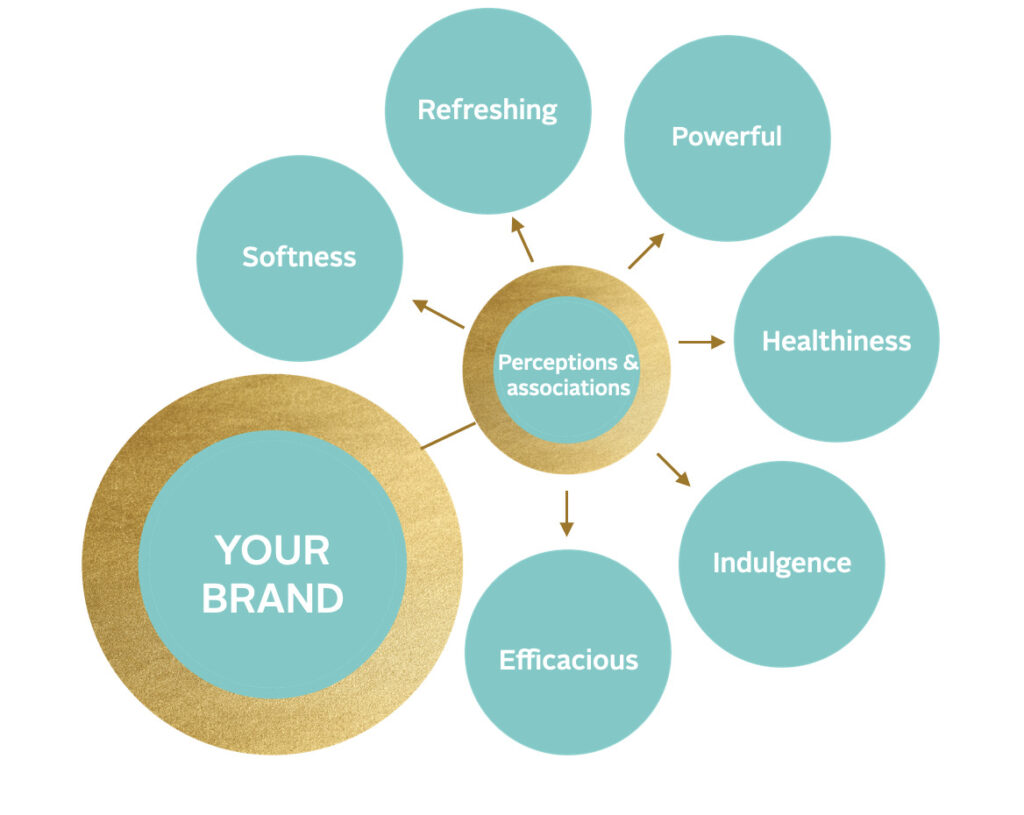 This can be useful if there is a particular attribute of your brand that can be dialled up to enhance your point of difference in a category.
If your brand is known for efficacy or strength, you could create the ultimate power version. For example Harpic Power Plus 10x.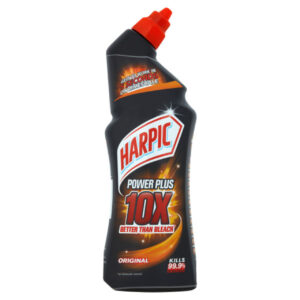 Or if your brand is known as the expert in your category, you dial up the expertise with a new version of the product that solves a specific problem or need.
For example Billingtons barista sugar.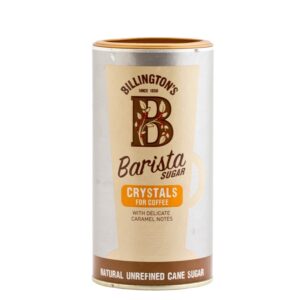 Or segment usage by occasion and move from the everyday into a special occasion with the suggestion of indulgence. For example Fentimans Valencia Orange tonic water.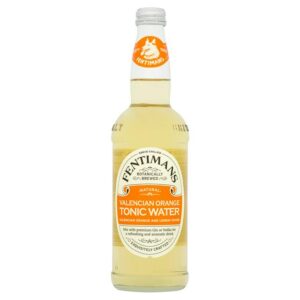 What are the benefits?
you can charge a price premium for a product that is far higher than any increase in COGs
a simple

packaging re-design

enhances perceptions without a drastic product re-formulation
Brand Extension Strategy No. 2: New occasion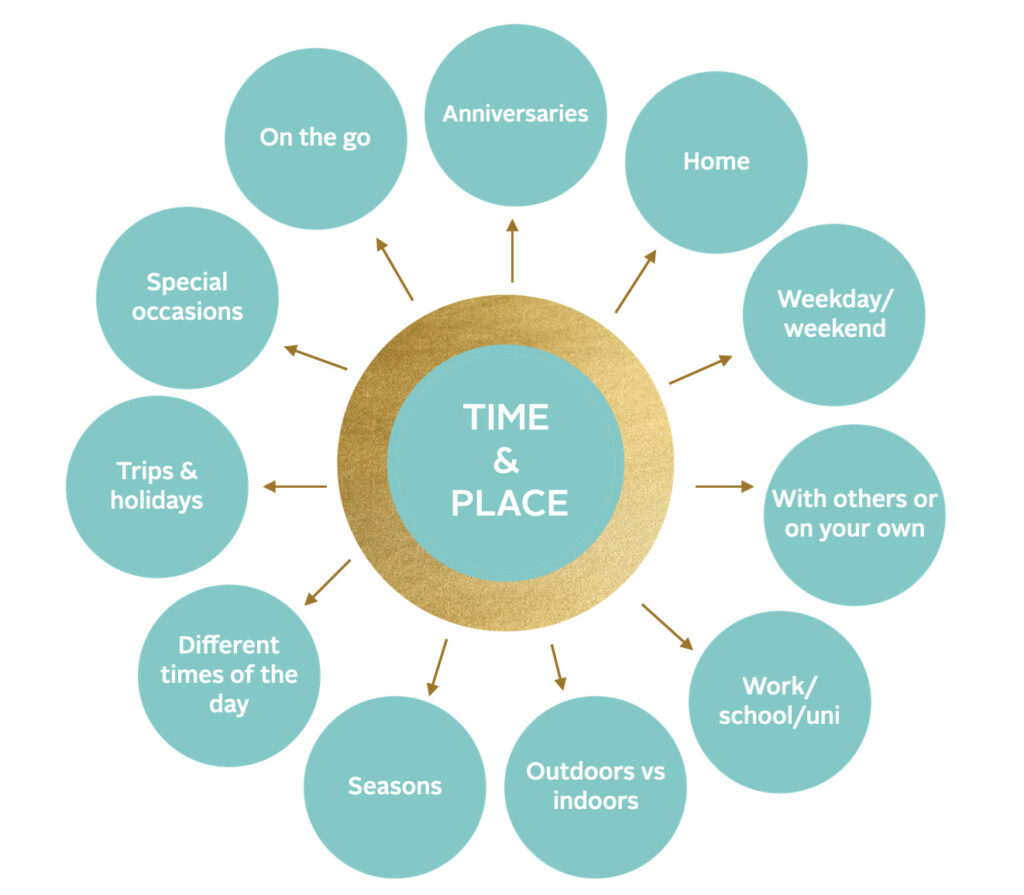 This can be driven by a change in consumer behaviour. Lockdown is a prime example of this, consumers have had to move away from eating out to eating in, choosing take aways from their favourite restaurants or more indulgent versions of their usual choices.
Or you may realise that there are other occasions in the lives of your consumer that your brand is well placed to meet but no products exist in your range to fulfil this need. For example: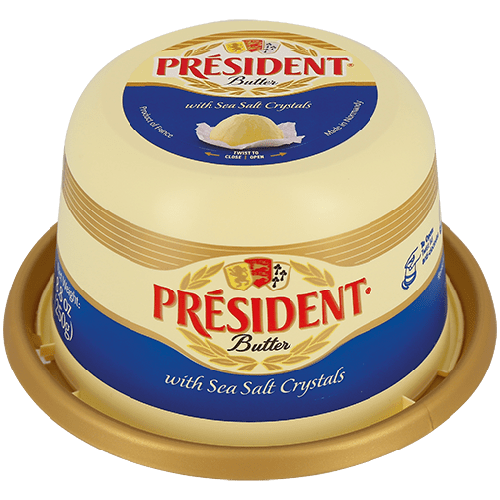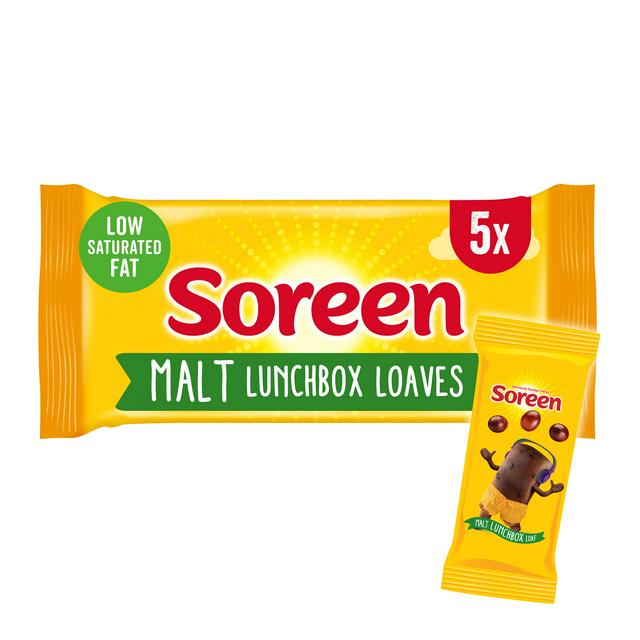 What are the Benefits?
The brand extension can often just be a new flavour variant
May require a new pack format, but often an off-the-shelf solution that matches the new category expectations can be sufficient to trigger the new usage occasion
Or, in the case of Limited Editions, it is simply a beautifully or creatively designed new packaging graphics
Brand Extension Strategy No. 3: Remove the barrier to usage
This is where social media and reviews come into their own. You will probably have picked up on some consumer feedback somewhere – a kind friend or a frustrated consumer.
You know there's a problem with your product that is putting consumers off, so does your brand have the legs to extend into a new product that does away with the problem and presents it as a benefit?
For example:
Palmers Cocoa Butter body lotion:
Problem: polarisingly strong smell.
Solution: fragrance free – all the benefits of cocoa butter without the smell of cocoa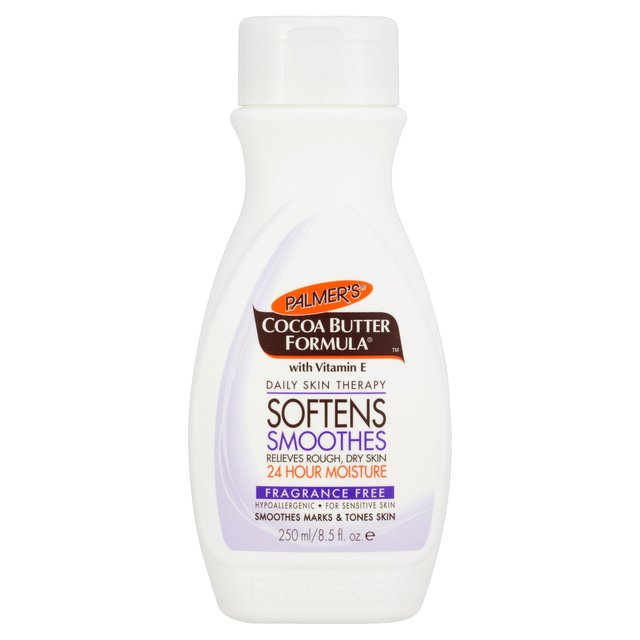 Fruit-tella Juicy Chews:
Problem: contained gelatine made from skin, cartilage and bone from animals.
Solution: Gelatin- free Koalas, now attractive to many more mums and teenagers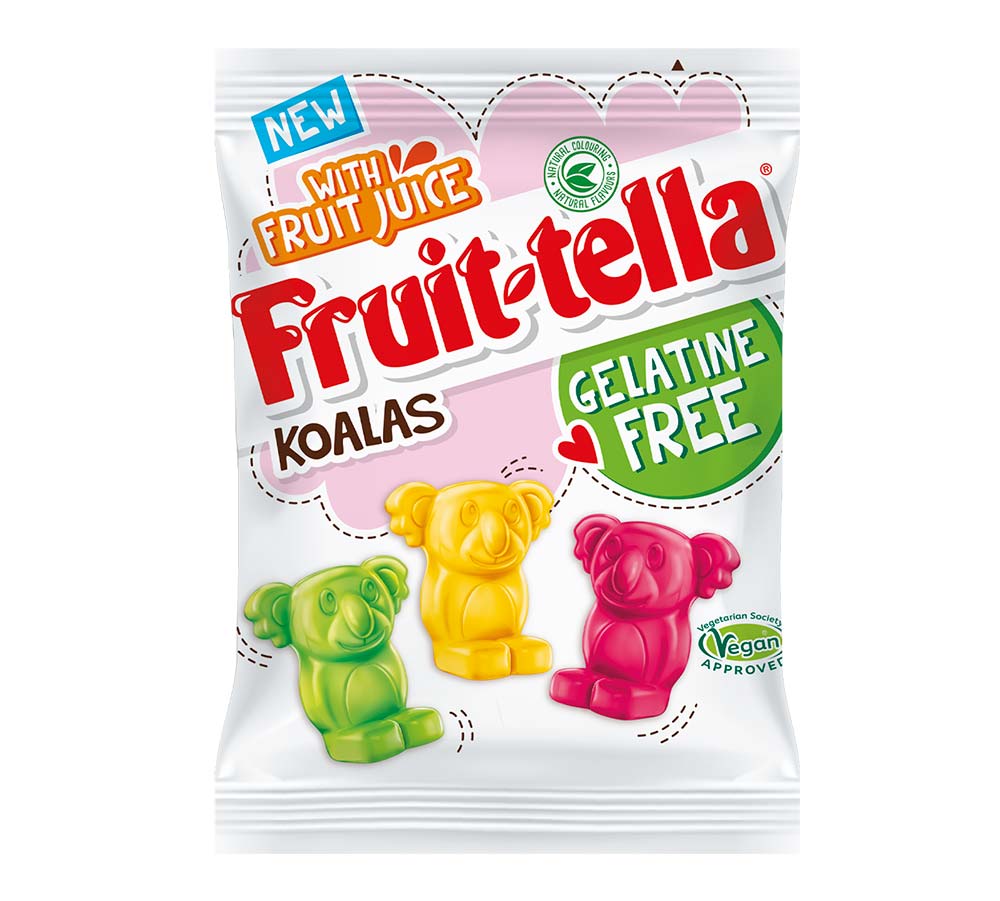 Pieminister:
Problem: vegetarian pies were made with pastry made with lard or butter.
Solution: vegan pies, now also suitable for vegans (as well as vegetarians and flexitarians)
What are the benefits?
Whilst this route obviously requires new formulation, it does open up your brand to a whole new target audience with consumers who might be desperate for you to make this move
Plus you can create a good PR story
Brand Extension Strategy No. 4: Sustainability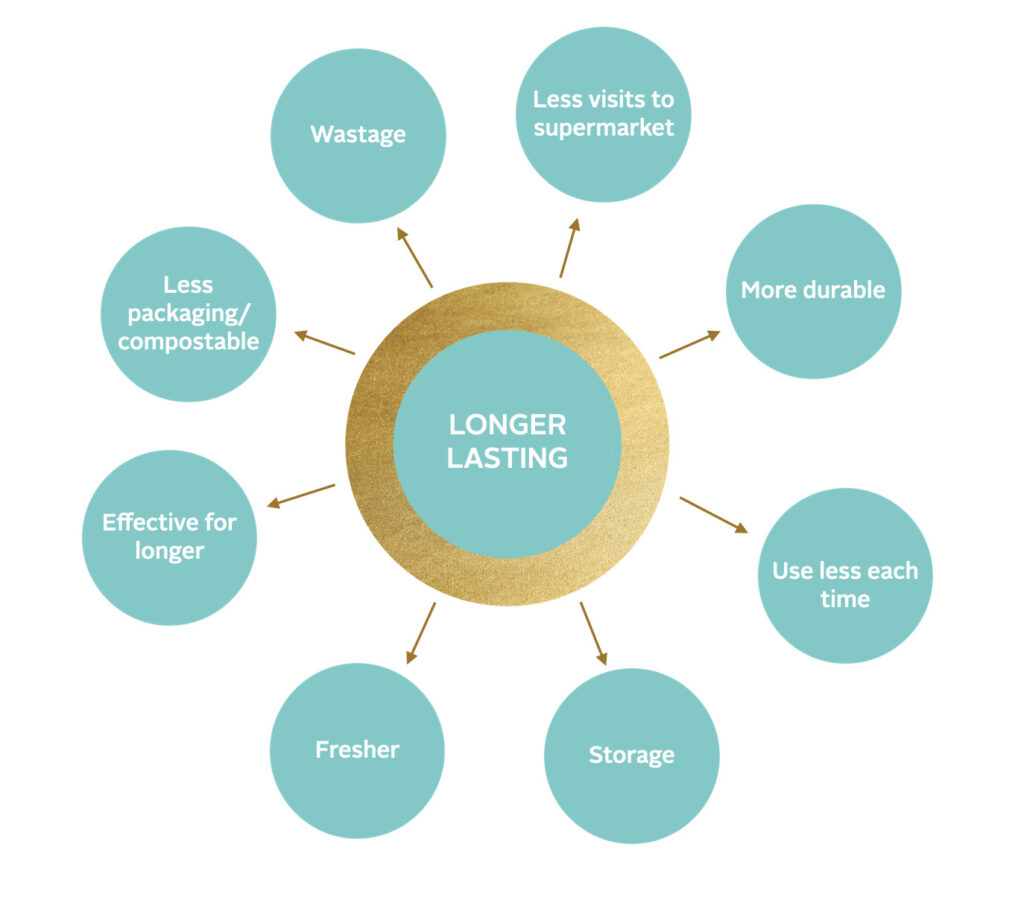 This is a strategy designed to take advantage of the macro sustainability trend.
Not only does extending your brand to launch products that are more sustainable make your consumer feel better about your brand, but it also opens it up to a whole new audience who may have previously rejected it.
We are getting used to seeing examples of reduced use of plastic and a move towards cardboard bottles and paper flow wrap from the giant drink and confectionary brands such Coca Cola and Nestlé.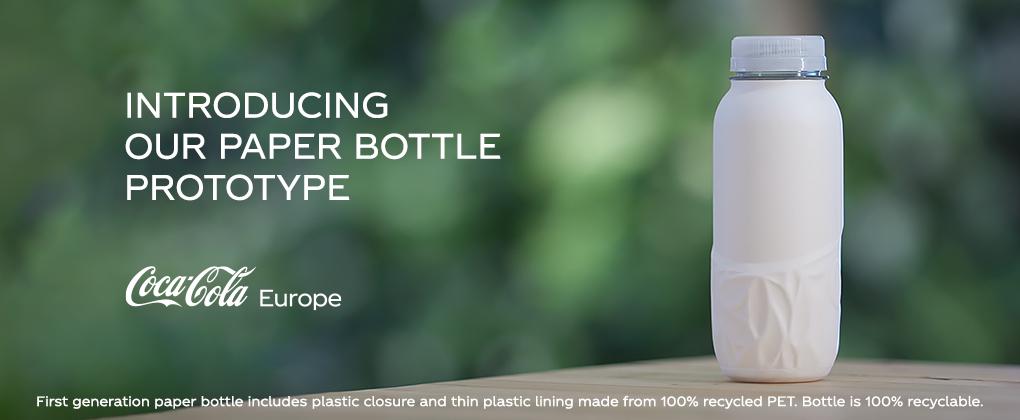 And refill packs are expected by consumers but it's still surprisingly hard to find brands that offer this option.
For example, Carex have done a great job.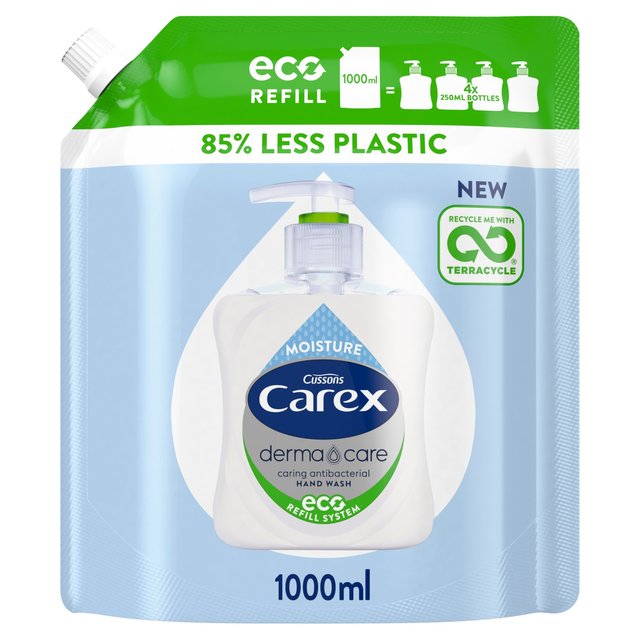 But it's not just plastic that is using up precious resources and endangering the planet, food waste is also a big issue.
Here are some examples of brand extension strategies that have enabled companies to help their consumers avoid food waste: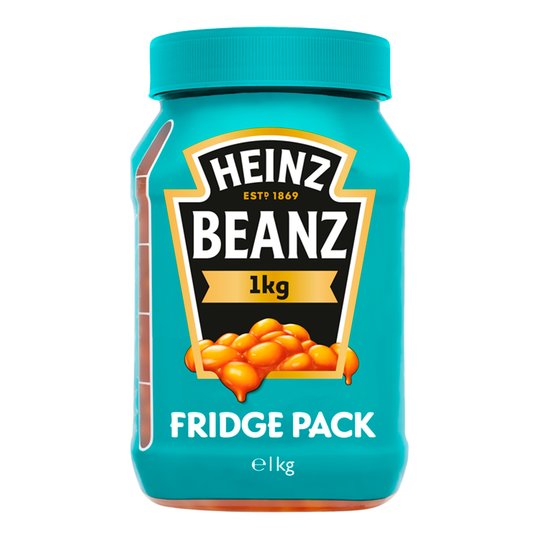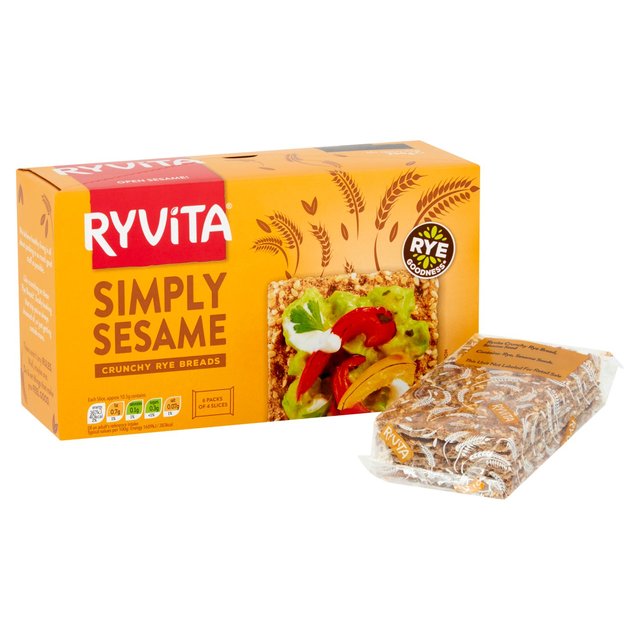 What are the benefits?
deepens consumer loyalty
attracts new consumers
**** **** **** **** ****
Once you've decided on your brand extension strategies, thinking about how to approach your pipeline-filling ideation session should become easier.
And if you need some tips on how to kickstart some creative thinking, then do read our article 'how to get your creative juices flowing'.
Should you decide you need a bit of outside help then do have a chat with me. We can help you plan for your ideation session, facilitate the session for you and also develop the ideas that come out of it into concepts.
Call Caroline Hagen on 07789 997748 or email ku.oc.sdnarbhcaer@enilorac