By Caroline Hagen
Here at Reach, we're always excited to welcome in the new year. Fresh starts always offer opportunity – and it's a great time to think about what we can change and improve. Now we're in February though, we can start to see the bad habits creeping back in. So if you're struggling to keep your New Year's resolutions, forget depriving yourself of lovely lovely coffee and try one of Rachelle Corker's positive habits instead.
#1 – Be sure to talk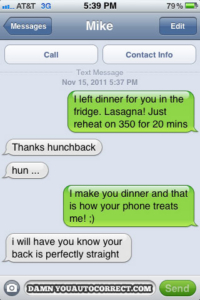 Emails and messages can often be misread and misinterpreted so it's always good to pick-up the phone and chat things through. Think how many times you've read a text or a social media post and have come away thinking something entirely different from its intended meaning. I find a phone call helps to get clarity quickly, plus it really helps to build a solid relationship. And there's always the added bonus of avoiding the autocorrect blushes…
#2 – Don't let technology take over
Some of our clients are based a couple of miles away, and some are much further afield. Email, SMS, IM, project management and collaboration tools…sometimes in an effort to seem ahead of the curve in technology we can get a bit carried away with using lots of platforms to communicate. They are all valuable but sometimes simplicity can be just as effective.
Though technology – like Skype and conference calling – can be a fantastic time-saver, it's important to make the effort to have face to face meetings too.
#3 – Be realistic and reliable
The best way to build a solid relationship is to do what you say you will do, well, and at the time you said you would do it. There is nothing more damaging to a relationship than saying you'll deliver one thing (think the Taj Mahal in May) and you end up delivering something completely different (like the Taj Mahal casino in October).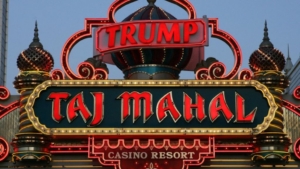 This works both ways and it's important that clients uphold their end of the bargain to ensure the agency can do their job well!
#4 – Avoid the client vs. creative trap
Sometimes agencies can forget that clients don't necessarily understand the creative process, and confusion and frustration can arise on both sides. We think that it's really important to keep communication open so everyone understands what is happening at each stage of the project. Equally, as a client, it's important to go into meetings with an open mind, and really try to put yourself in your customer's shoes when reviewing creative work.
Here at Reach, we have a unique approach – Client Democracy™ – that gets our clients involved in strategic and creative decisions early, so you feel empowered and engaged, while our team can focus creative talent in the right direction from day 1. Thankfully, it means we've never had a creative presentation like this one…
#5 – Say no to being the 'yes' man
In a bid to keep everyone happy, some agencies will say yes to all demands – and some clients do too. In reality, it's actually good for an agency to push back and say no when clients demands are affecting the outcome and delivery of a project. The agency's job is to keep the project heading in the right direction and sometimes this means standing strong and challenging that final design or copy tweak. And that goes two ways – it's really important that you're happy and confident with your brand and packaging, so always speak up if you have a question or concern.
#6 – Review and celebrate
Life's busy. And it's all too easy to move quickly from project to project – especially when there are tight deadlines. Taking the time to reflect on projects and discuss what went well, what went not so well, and what can be improved is the only way things can get better.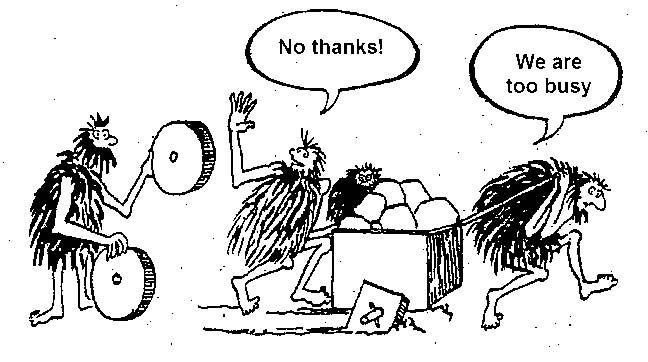 Open and honest communication is key in establishing and maintaining solid, long-term relationships – and so is celebrating achievements at the end of projects.
#7 – Embrace collaboration
Worried that your agency will see your suggestion to work with another as a slight? Don't be. A good agency will let you know exactly what they can – and can't – offer, and will be happy to collaborate with experts in the areas they don't specialise in. In fact, encouraging your people to work together usually tightens ideas, inspires teams and ensures you have the best possible outcome for your brand.