By Caroline Hagen
Sustainability is big news, and given recent political instability when it comes to environmental issues, we all need to step up – as brands, businesses and consumers. Reach's Rachelle Corker is doing her bit, investigating innovative new sustainable packaging trends we can all buy into.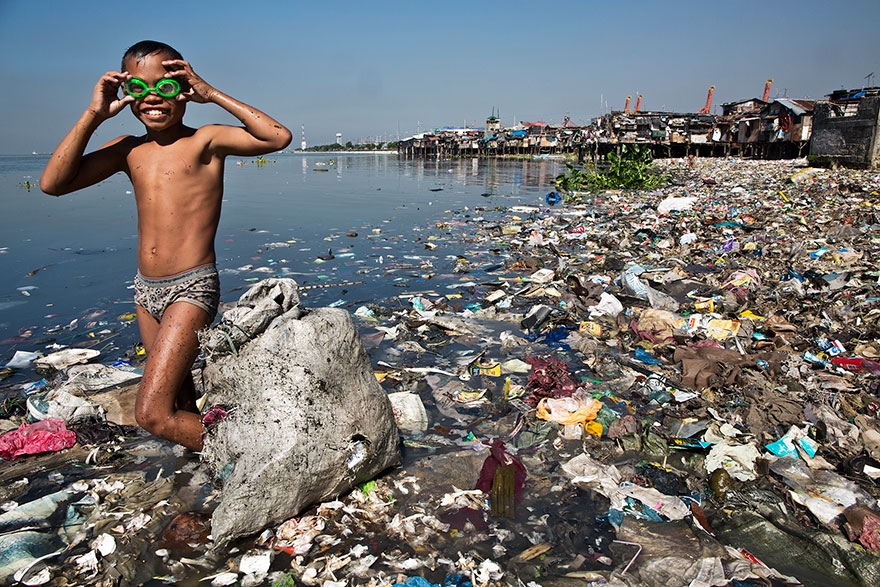 Edible water – Ooho!
Did you know that over 2 million plastic bottles are thrown away in the UK every day – and 100 million globally. That's a lot of waste to have to deal with, especially as it takes 700 years for a PET bottle to start decomposing. But there is a better way – enter the gelatinous water blob developed by Ooho! It's seriously clever stuff:
100% natural, made of plants and seaweed

Biodegradable in 4-6 weeks, just like a piece of fruit

Totally edible, and it can be flavoured and coloured

It's ideal for fresh liquids, with a shelf life of a few days

5x less CO₂, 9x less Energy vs PET

Cheaper than plastic to produce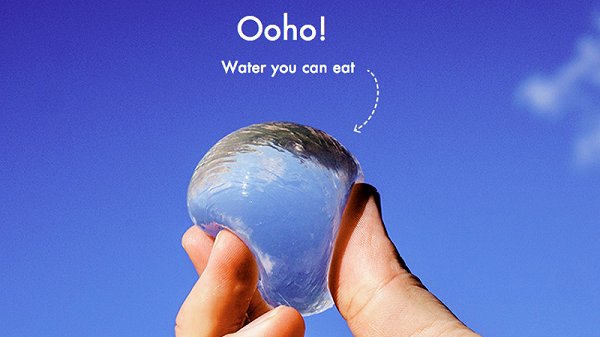 Tubeless toothpaste
Empty toothpaste tubes collect at a rate of 1.3 billion per year and sit in landfill for up to 500 years. But thankfully, there's another new invention set to reduce waste.
Poppits are individual pods of toothpaste that dissolve in your mouth as you brush your teeth. No waste, no mess, and no plastic tubes that need to be thrown out. The end of the toothpaste tube? Also very handy for travelling and festivals…
Fabulous fungi
Protecting goods whilst they ship is a major concern for a lot of companies. Currently a lot of protective packaging is made of non-recyclable polystyrene and polyethylene foams, which take a very long time to biodegrade.
Welcome Mushroom Packaging from Ecovative. This innovative packaging system made from Mycelium – a kind of fungi. They use non-food agricultural waste and fungi to create solid shapes which can be used to safely pack and ship a diverse variety of goods. So far, they've shipped Dell Computers and Merck Maple Syrup, and Ikea have just signed-up too…who'd have thought mushrooms could be so versatile!
The Ocean Plastic revolution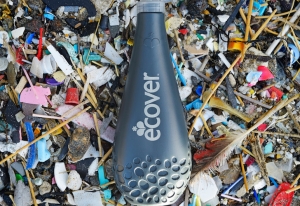 In 2050 it is estimated there will be more plastic waste in the ocean than life! So it's not surprising that many brands are looking to the plastic-filled oceans for a wealth of raw materials.
Ecover's bottles are already green – using 75% Plantplastic® (made from sugarcane) and 25% post-consumer recycled plastic. Now the brand has just launched a new bottle using 10% plastic recovered from our oceans.
Sea-saving sportsware
It's not packaging, but this deserved a special mention as it's so wonderfully innovative…
Imagine your trainers had a previous life – as a drinks bottle bobbing around in the South Pacific. Thanks to Adidas, it's perfectly possible. Working with NGO Parley for the Oceans, they're collaborating to remove all virgin plastic from their supply chain.
Together, they've started with a new 'Parley' range of products, including clothing and trainers made entirely from ocean plastic. The Parley trainer has just launched in the UK and is already flying out of stores – we're very much sold.
I hope that some of these examples have inspired you to think about packaging in a more innovative and sustainable way. There's also a sound business case for sustainability too – take a look at Caroline's latest 2-Minute Takeaway: The business case for ethical branding and packaging.