By Reach Brands
Just in case there was any doubt that a passion for nostalgic brands is in full swing during this recession…
Around a year after the credit crunch Asda reported the following increases in sales from (among others) the following nostalgia-rich brands. The consumer desire for these nostalgic brands were eating into own-label sales:
41% Fray Bentos pies
26% Birds Custard powder
20% Bisto Gravy
It's not news that there's a trend toward nostalgia as we suffer a recession. All brand owners know that triggering feelings of reassurance and heart warming nostalgia can provide a momentary foil for the uncertainty and insecurity of difficult times, and in turn positive brand associations and sells.
However what is very interesting is how different brands respond to the trend.
What's going on out there?
Of course!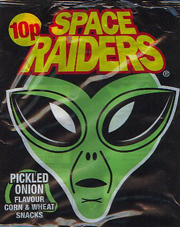 Snacks and confectionery are all over it. Perhaps they contain so many brands and products that remind us of happy moments in our childhood? Some great examples are:
Space Raiders – As George Johnston, Marketing Director at Bagged Snacks UBUK says of their 51% growth "we attribute it to consumers recognising both the good honest value… and the nostalgia surrounding the brand."
The much discussed resurrection of Cadbury's Wispa chocolate bar.
Surprising?!
Pork Farms did a u-turn from their modern/natural brand and pack design to come back with a traditional/heritage look, that channels the nostalgia of the master butcher. Definitely a product that suits a nostalgic look and feel.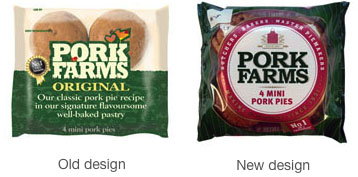 Opportunities?
Love it or hate it – milk has strong nostalgic value: free milk at school; the milkman and his float; Daley Thompson; the Ackrington Stanley ad campaign; a silver top bottle on the family table at breakfast time – and a fight for the creamy bit! Yet the category is visually dry and emotionless.
Ice cream brands could make much of the nostalgia trend: the ice cream van; family holidays; ice pops on the way home from school; Vienetta at special occasions, mums 'hands-off' choc ices in the freezer… If they could position a brand to be relevant to their new young consumers, yet still give a subtle nod to us misty-eyed oldies, they'd be on to a winner.
Mainstream make-up brands could trigger the memories of first learning to apply make-up or even playing with mums. Or, back to a time where make-up was about elegance and sophistication.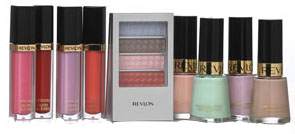 What to ask?
What should you be asking yourselves and your consumers if you are thinking of embracing the nostalgia trend within your organisations' brands or NPD? Here are a selection of questions inspired by three brands that are working the trend:
Cadbury StarBar

It sounds obvious but ask yourself who buys your product currently? Who do we want to attract and is the nostalgia route right for them? For example, we have a market of older consumers who have aged with the product, but we'd like to embrace a younger crowd now.
What is the ideal visual imagery to make a product look nostalgic to our older consumer? And cool and relevant to our more modern consumer? For example 1980's nostalgia and retro gaming machines.
How can we do nostalgia in a way that still feels right for our brand personality? I.e. cool and quirky?
Crabbie's Alcoholic Ginger Beer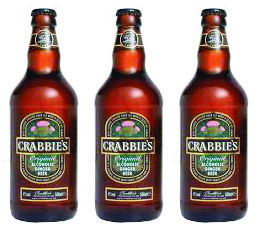 Nostalgia feels right for this classic product. But which era should we harken back to? For example, is it about retro 50's/60's or Victoriana?
Should we deal with nostalgia with reverence? Or is it much more self-aware and tongue in cheek?
If we opt for a tongue in cheek 50's feel how does it effect perceptions of the product in the consumers eyes? E.g. positive: this product is about fun times, or negative: it's a bit flippant so I don't imagine it would be a well-crafted, delicious drink.
The Saucy Fish Co's Mary Rose Sauce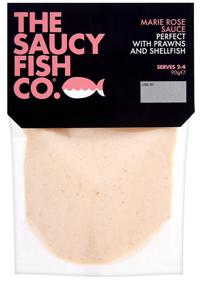 Simon Smith, Head of Brand at The Saucy Fish Co. said "In recent years, we've seen an increase in demand for 'nostalgia foods' and in light of this culinary revival trend, we've launched this timeless sauce."
Our brand is modern and forward thinking – how can we embrace the nostalgia trend in a way that feels right for us? For example, is it about brand positioning or new product development?
Where does a retro/nostalgia product sit in our range? For example does it visually sit with our current sauces properly or should it be part of a "Classics" or "Retro" sub-range?
Nostalgia is good but it's not enough in its own – what else do we need to consider if we launch a timeless Marie Rose sauce?