By Caroline Hagen
One of the most common challenges that start-ups face is the very first. So if you've been asking yourself "where should I start" when it comes to branding, you're in the right place. There are a few different situations you might be in…
1. You've got a great product but you haven't got a brand yet.
2. Maybe the brand you have is no longer right for the product?
3. Perhaps you've suddenly got the sniff of a listing with a major multiple – but no packaging design!
What do you do? Where do you start?
You've spent forever developing a product you're now delighted with, and it seems the trade agrees with you. It might be delicious and healthy, it's probably on trend, it might even be unique, or it might be a highly effective cure or household product – and if you're really motoring – it might meet an unmet consumer need in your marketplace. But the problem is you don't think you've got a brand, and you don't know where to start.
The good news is that you've probably have more of a brand than you think.
Let's first consider what the difference is between brand and product.
What is a product?
A product is about the cold, hard facts: what it looks like; tastes like; the flavour variant; or what it's for.
What is a brand?
A brand is about what's behind the product: how it's made; who makes it; what its makers believe; where it comes from; and how it's sourced.
Your brand is what emotionally differentiates your product from the competition. It's why your consumer chooses your brand over another – you stand for something that resonates with them. Whether it's the scientific approach behind your natural product, or the ethical sourcing that makes your energy bar taste more fruity, there's something that makes you stand out. Identify that essential ingredient, then you can build a brand to bring that to life in consumers' minds.
But how does all this help if you're having a brand-related panic?
Even if you've only been developing your product for a year or two, you're very likely to have some of the essential ingredients of a brilliant brand.
Take a few seconds (and a deep breath), because I bet you have at least a couple of these:
A story – you come from somewhere, you are someone!

A set of beliefs – what drives your choices as a business?

An interesting way of making your product – new products often spark from new processes, specialist expertise, or creative combinations of techniques.

Interesti

ng ingredients – are they sourced from somewhere distinctive, or developed in a way that will resonate with consumers?
Brand, packaging or both?
Next comes turning what you are (or aspire to be) into a brand identity, and eventually a piece of packaging that's there to tell your story from the store shelf – because you aren't there to tell it.
Bringing brands to life
The secret to success lies in carefully choosing the right thing to focus on, then building your brand around it. To understand how this works in practice, let's take a look at some innovative brands who are doing it well…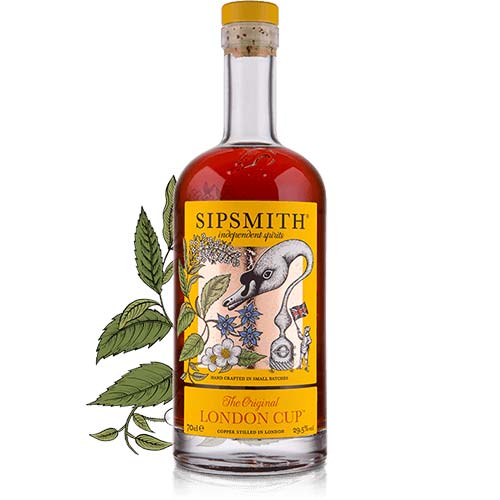 Sipsmith Gin make a feature out of how their unique drink is made.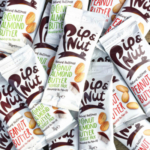 Pip&Nut focus on who makes the product – and what drives them.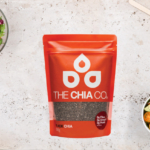 The Chia Co now own the high ground for this newly emerged superfood having embedded the product name into their brand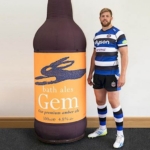 Bath Ales are firmly grounded in their location and 'local-ness'.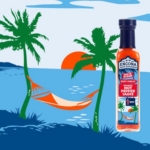 Encona sauces stand true to their values, scouring the globe for the most authentic recipes and ingredients for their sauces.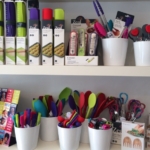 Zeal's passion for innovation and creating products that really work for cooks is unmistakable.
Of course, deciding exactly what to focus on isn't always easy, but thankfully, it's an area where expert help can really be valuable.
Guidance from an agency or branding expert can help you take a step back and remember what makes you different – and better than the rest. You also gain an objective external perspective to sense-check and refine your proposition, plus the practical expertise to create branding and packaging that will effectively communicate with your consumers.